What I recommend in London
I have a Love / Hate relationship with London. I hate it when I live there, because I don't really get to enjoy it, but once I'm away I constantly want to go back. I'm sure I will - one day, but now I'll just stick to the peaceful Berlin and travel to London whenever possible.
It's very difficult to write a recommendation list for London, because there's something amazing just about everywhere. So here are a few places that made it on top of my list.
You like these recommendations but still feeling confused and overwhelmed with all this information? I can make it a lot easier for you by sending you a Personalised City Guide once you answer a few questions via the link below.
Restaurants
Where I like to dine & wine!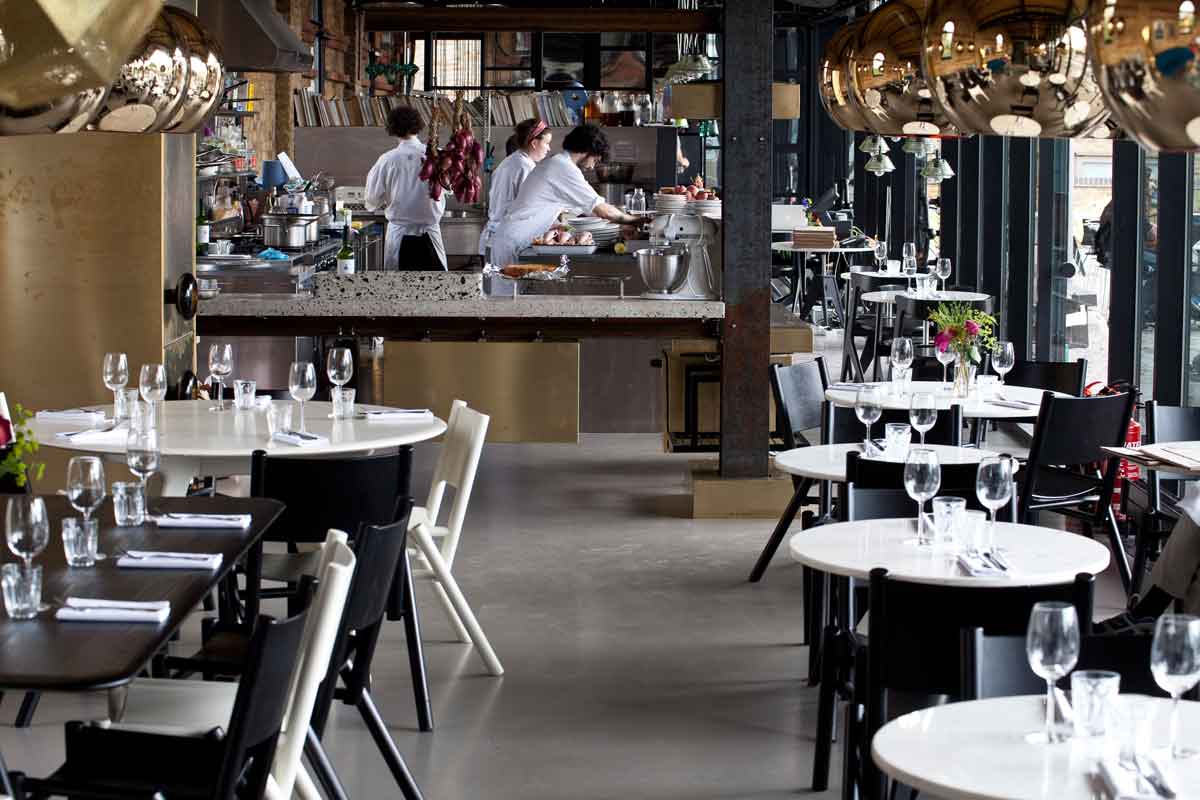 Bars
Where I like to have a few drinks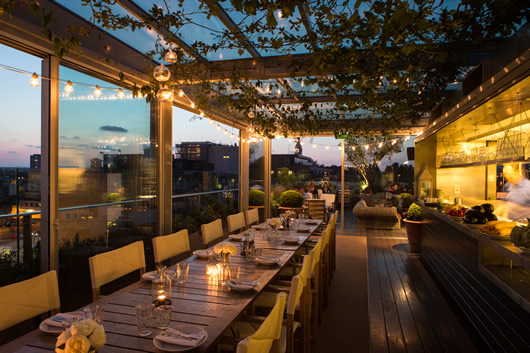 Summer Dining & Bars
Finally it's time to have fun outside!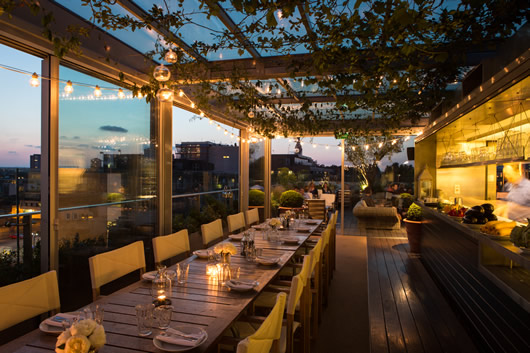 Cafés
A collection of my favourite cafés around the city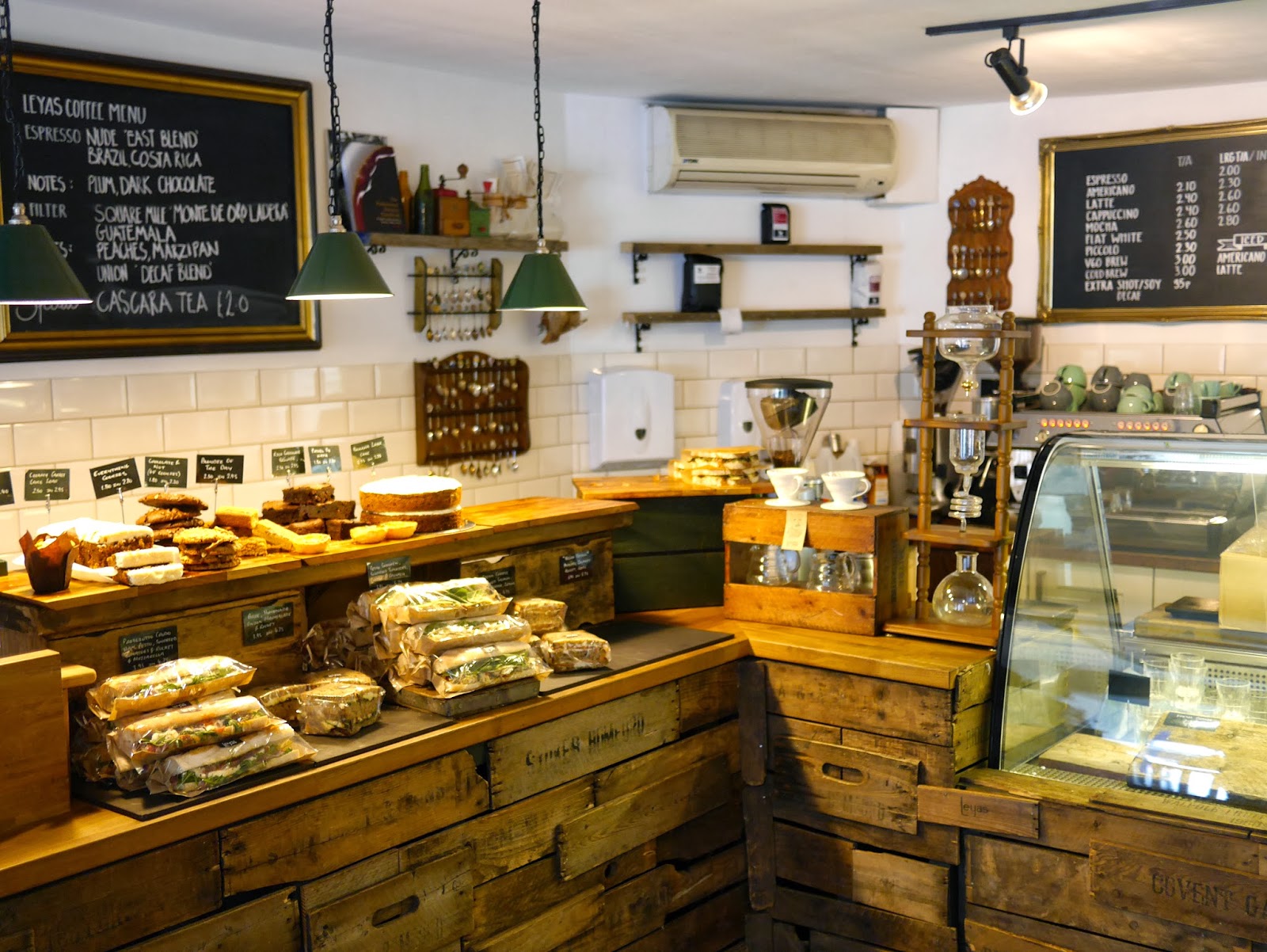 Picnic Spots
Perfect outdoor spots for eating, drinking and breathing
Markets
FOOD, ANTIQUES AND LOTS OF OTHER WEIRD AND WONDERFUL THINGS!
Hotels / Apartments
Where I like to sleep
GET PAMPERED
WHERE I'D LIKE TO TAKE SOME TIME-OUT AND TELL OTHERS TO DO THE SAME
Know somewhere better?
Send me your Recommendations below!