What I recommend in Prague
I know that historically speaking Prague is one of the most beautiful cities in the world. However, I was never very impressed when I visited. I always felt that the city's quite behind and when it came to dining and entertainment I was always disappointed.
Something is changing, because every time I go there, I seem to fall more and more in love with the city. I'm discovering a lot of new venues, where people are actually nice and food is delicious and beautifully presented.
It's about time that the city offers more than its history.
You like these recommendations but still feeling confused and overwhelmed with all this information? I can make it a lot easier for you by sending you a Personalised City Guide once you answer a few questions via the link below.
DON'T MISS!
deserves a section on its own. A creative space with lots of cultural, educational and fun events. A Cinema you'll simply fall in love with!
Restaurants
Where I like to dine & wine!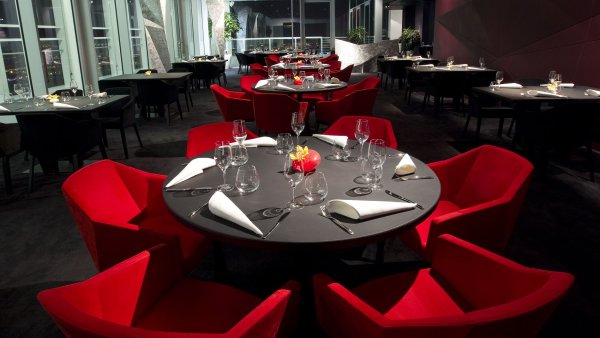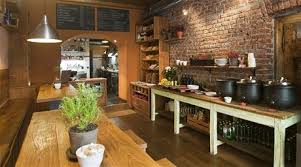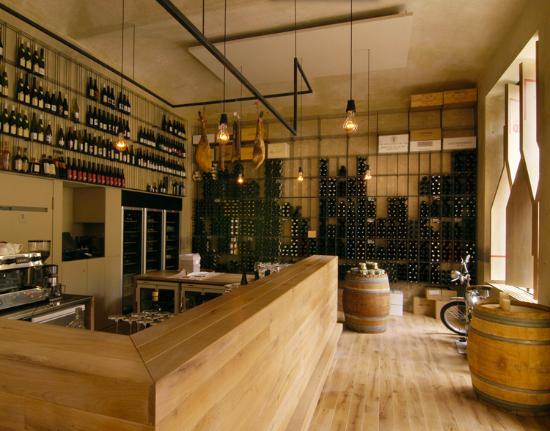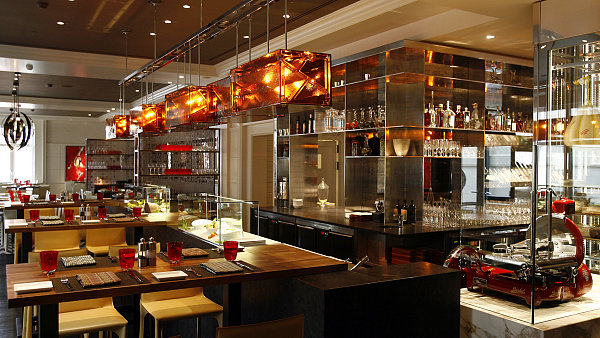 Bars
Where I like to have a few drinks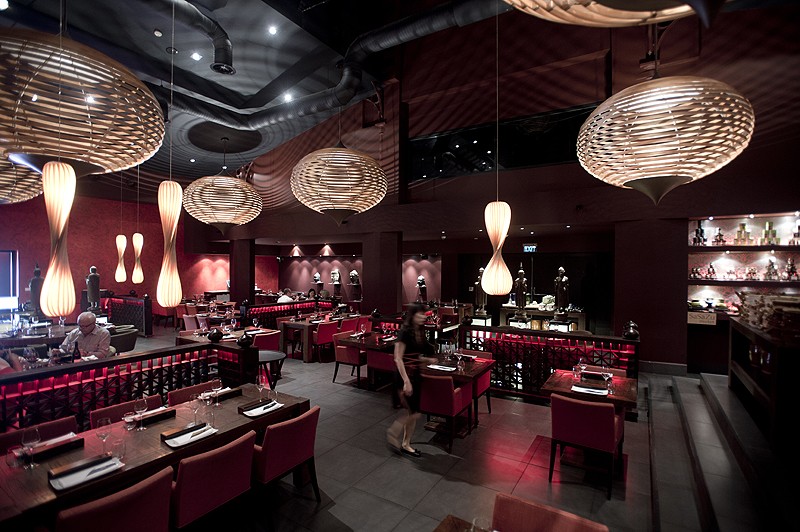 Summer Dining & Bars
Finally it's time to have fun outside!
Cafés
A collection of my favourite cafés around the city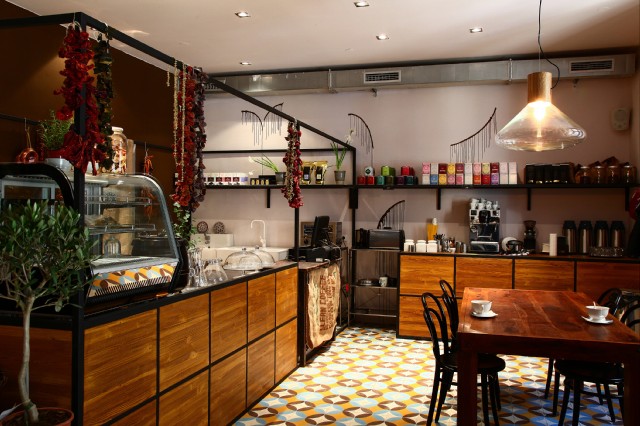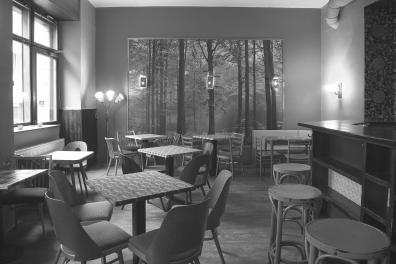 Markets
Food, antiques and lots of other weird and wonderful things!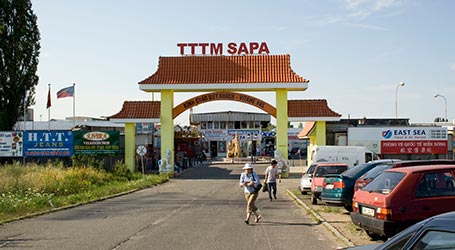 Hotels / Apartments
Where I like to sleep
Get Pampered
Where I'd Like to take some TIME-OUT and tell others to do the same
Interior Design Store / Showroom
Know somewhere better?
Send me your Recommendations below!