OCTOBER Travel•Events•Discoveries•Haul
I've said this a thousand times, but I feel like saying it again. October is my favourite month of the year. If I'm not somewhere on holiday, Summer in the City is just not my thing. After all, I am the ambassador of all that's 'labeled' Cozy (or S N U G, how I like to call it). Lighting up some candles, enjoying a glass of wine & listening to a bit of jazz is my kind of a night-in, and what better time for all this than the Autumn / Winter Season.
October brought a lot of new discoveries, inspirational awareness & all kinds of emotions, which of course weren't always fabulous. Below, I've put my October Thoughts in bullet points, coz why beat around the bush (and I'm pretty sure you prefer it that way too).
Finalising my list of the cosiest & most romantic spots around Prague, making my own Autumn / Winter scented candles, and a nostalgic trip to Vienna, were just a few of my favourite things last month.
You know that feeling when you constantly put yourself down for not doing enough, but when you look back (let's say at your past month) and list everything - you've done - down, you calm down a bit and think 'holy cow, when did I have time to do all that.'
Food for thought (or Honest opinions)
I absolutely love living in Letna. The parks, the proximity to the centre & I guess the overall vibe, are all what keeps me hooked. HOWEVER, I'm not quite impressed with what this area's got to offer when it comes to proper food. Yeah, there's plenty of Cafes / Brunch Places with great coffee, cakes, soups & sandwiches, but I'm talking about PROPER restaurant food. Know what I mean? I do have my favourite food spots: Kostelni16, Cobra, Lokal nad Stromovkou, Milada, Bistro 8 & Mr Hod Dog (veg options available), but I'd love a change. There are a few which I still need to try, like Garuda (Indonesian), Hillbilly & the new Hotel Belvedere restaurant / bar. What I'm actually quite excited about is SaltNPepa's new place - opening it's doors today at 4pm.
This will be short (and not so sweet). Other than it being a great event, which I fully support, I have 2 little side notes about Design Blok this year. It was supposed to be all about food this year - I really didn't think so. Secondly, I can confidently say that the event has made me come to a clear realisation about 'FASHION'. It irritates me (there, I said it...)
How great is it, that we can send our kids back to nature. Thanks to the availability of Forest Nurseries, such as Lesní MŠ in Prague or Muddy Faces in the UK. I'd send my kids there without hesitation. But don't you think we need those to be available for us - ADULTs? I think they should & I'd make them compulsory. - 2 months a years -
I'm mad at myself that I'm still eating meat 😠
My Obsessions
Digestives with peanut butter on top - from M&S - (Rohlik delivery in Prague)
My dog Charlie (mix of a Jack Russell & a Bichon)
Putting a Real Time Fireplace video on Youtube & another channel for any jazz playlist you like. Voila, you've got a pretty great SNUG mix for the evening. Who needs a real fireplace?
Who inspired me
I kinda (secretly) like
Movie to watch
Main plans for November:
Heading to QATAR for some new adventure - Join me on Insta
Cafefin was the highlight of my last months discoveries. Mainly because I wasn't really expecting this place to be so cozy & friendly. Perfect spot for the colder season, so it get's 5 stars of SNUGNESS from me.
Getting out at the Jiřího z Poděbrad underground station, was an overall surprise to me, and hence my thoughts about the food (or the lack of) in Letna. I haven't been to the Vinohrady area for while. You know...once you're in the Letna Cocoon, it's just hard to get out of it. I'll blame it on that.
Below, are a few of the places we visited that weekend & which I would obviously recommend. What I enjoyed the most, other than Cafefin, was getting a glass of wine from Vinoteka Noelka (for 20 CZK - take away), grabbing some Vietnamese food & setting up a little picnic in the nearby square / park. We weren't the only ones. Definately will be doing this again soon.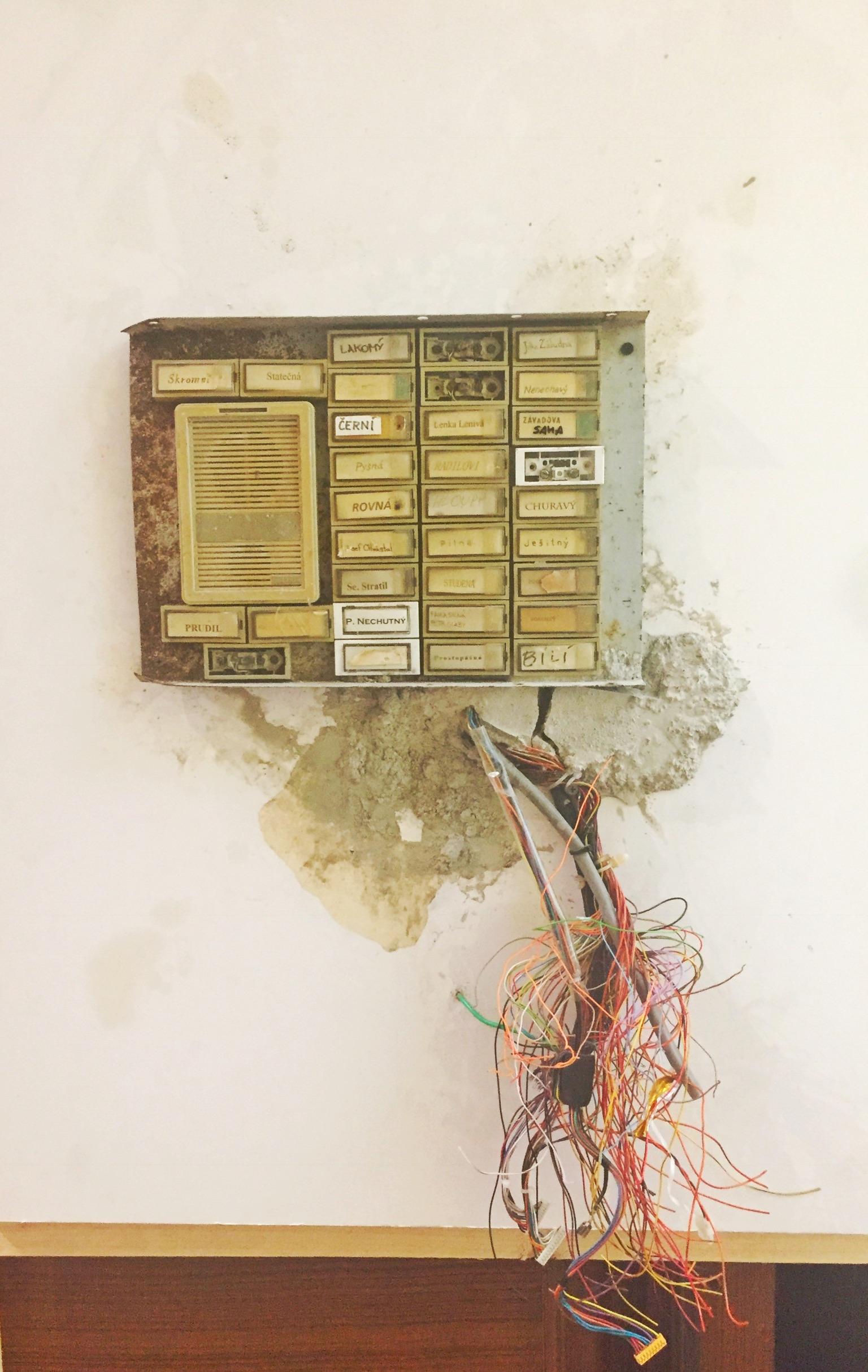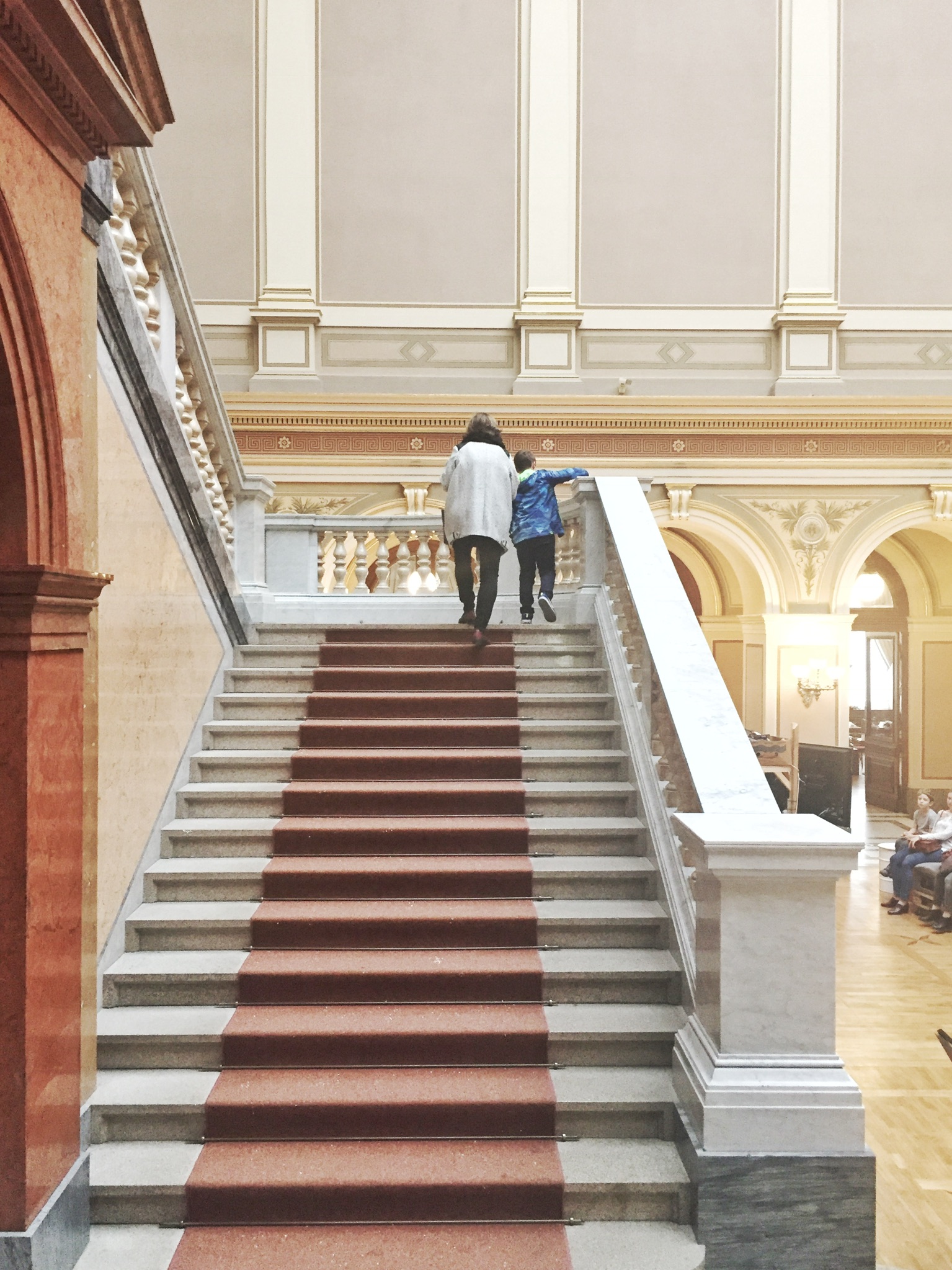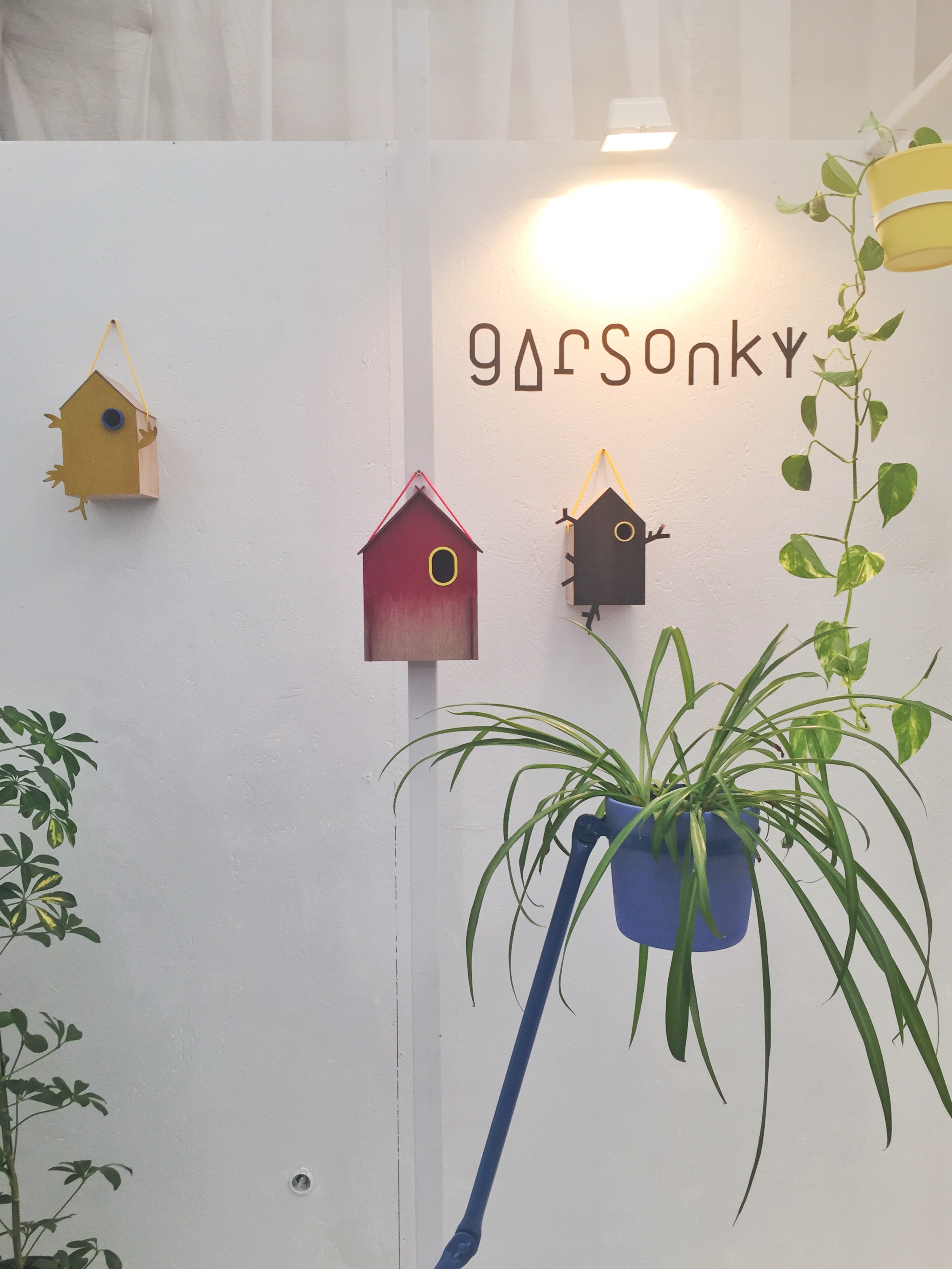 Vienna
My Top Recommendations:
October HAUL
Few of my favourite buys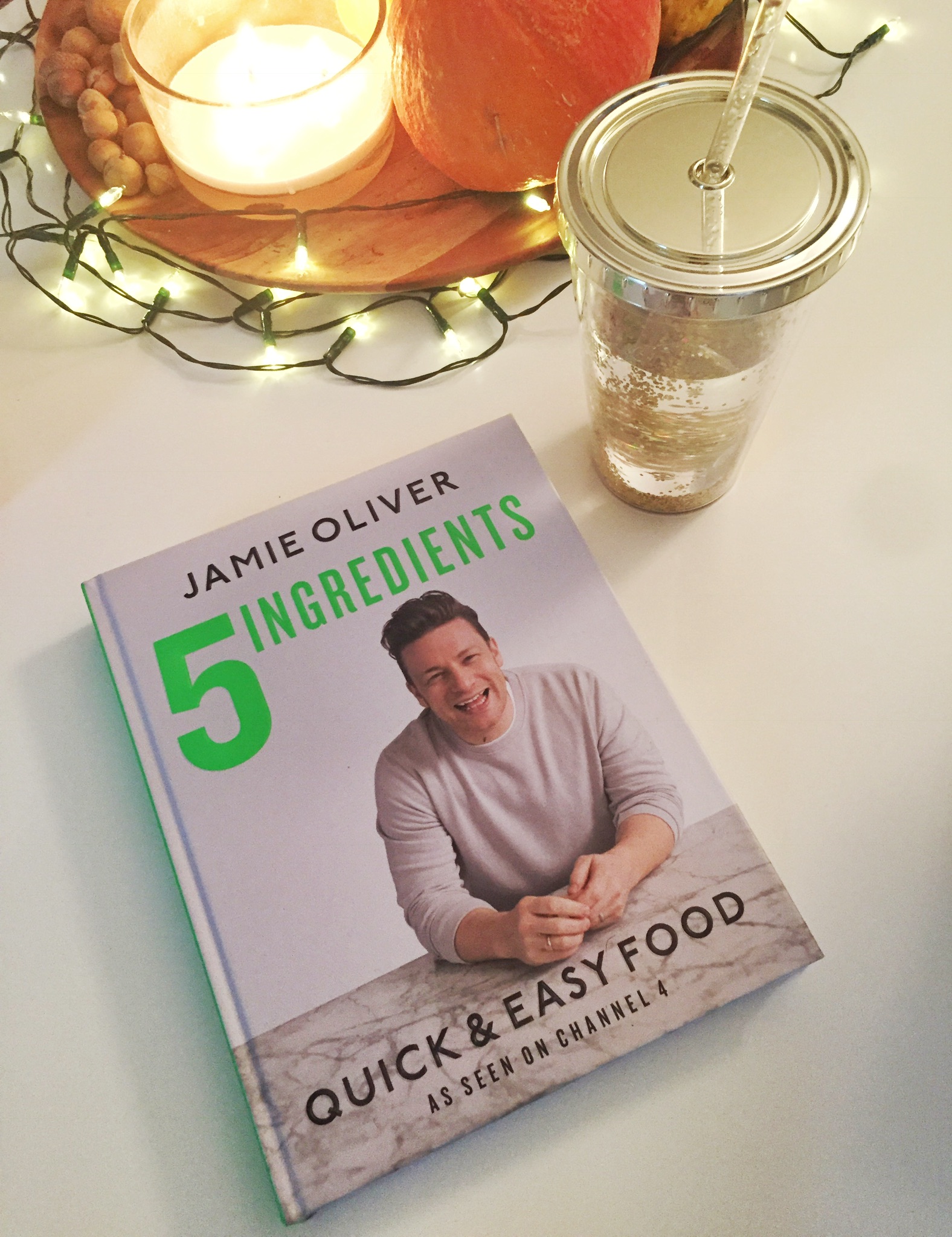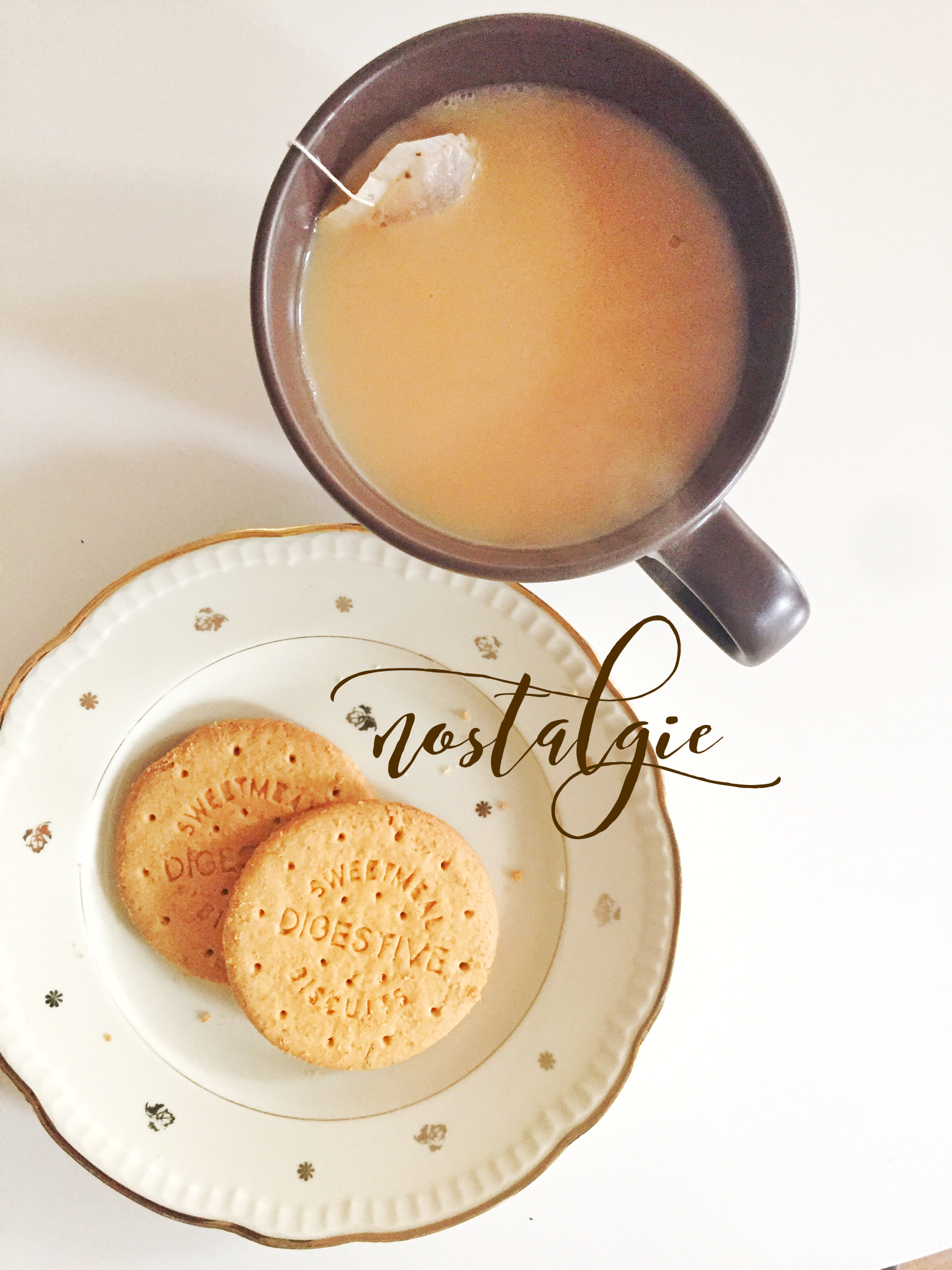 Staying S N U G this Autumn / Winter